WASHPAY-4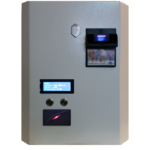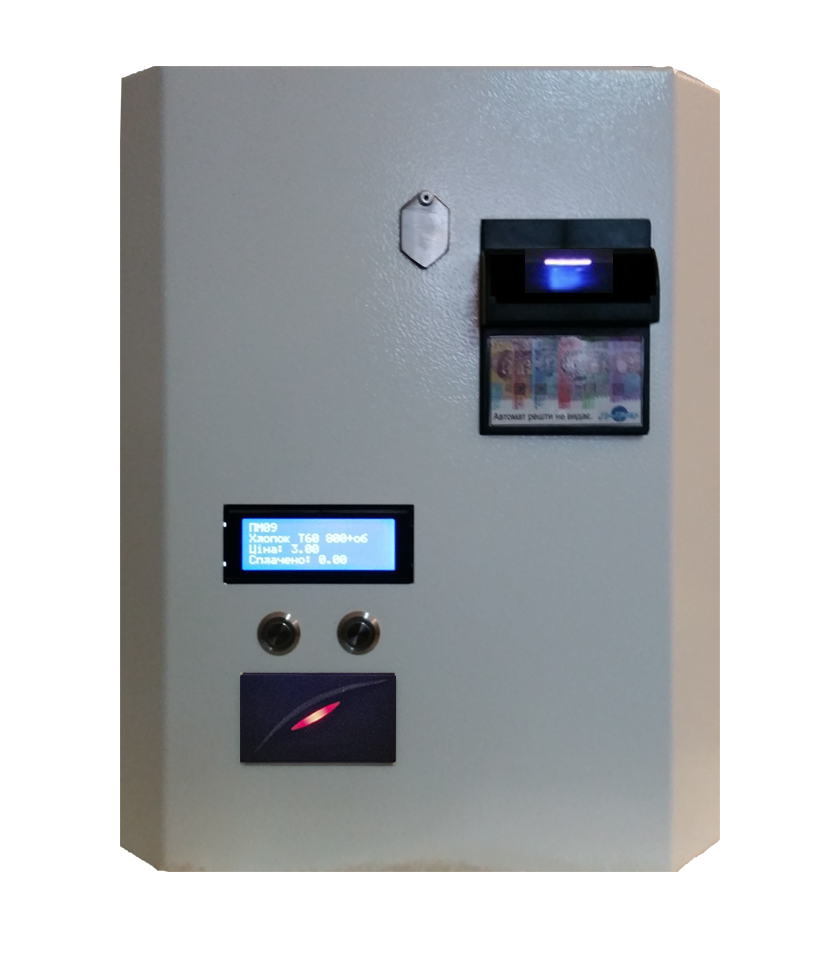 WASHPAY-4
Washpay-4 is a self-service laundry terminal designed to control from 1 (one) to 10 (ten) washing machines.
888 $
Payback up to 4 months.
preorder

Scheme of the main components of the terminal WASHPAY-4






Warranty service
We provide our customers with a 1-year warranty on all equipment of the Postirayka self-service laundry network.
Service of our laundromats is reliable.
We diagnose a malfunction by phone, Skype, e-mail and send to the client that part of the system that has failed.
To prevent downtime, you can purchase a repair kit.
You can update the hardware software remotely through the server.