About us
History of the company "Postirayka"
Until 2007
Our story began in 2007, when in dormitories of Ukraine and neighboring countries students laundered in basins …
2008

We began to develop equipment that changed the perception of the everyday life of students. On September 12, the first item was opened. We started automating the washing, we talked about new phenomena as laundromat, self-service laundry, European norms of living in hostels.
2009

WashPay-3 sales have begun – an improved terminal for laundromats. Entrepreneurs from different countries sign contracts with us. We cooperate with different hostels of universities.
Difficulty
Of course, not everything was OK in the laundries market. We had to win the trust. However, we have proved that our service is worth being in every hostel. After all, the main thing for us is the customer's comfort. And we continue to work on it.
2014

For 7 years, we have set up our research and development department. We learned how to find errors, analyze strengths and weaknesses, opportunities and threats. After the release of "WASHPAY-4", we went to a new level of laundry services.
2015

We and our partners run a successful business in 5 countries. We facilitate the life of hundreds of dormitories, we help thousands of people.
Today

Today we are signing contracts with new universities, which will install self-service laundry. Currently, there are more than 230 washing machines in Kyiv only! Launched online monitoring for corporate clients with remote monitoring software updates. We are gradually updating the equipment. And today we are making another step towards the future.
Our clients use online monitoring in Telegram bot and website. Finding a free washing machine is easy now!
Future

We are also working on a contactless payment system to make our laundry facilities convenient for our customers.
We have plans like Elon Musk! No, we do not want to colonize Mars, but we will be glad, if our laundry will work on other planets.
Help to create Intergalactic Laundry System "Postirayka"!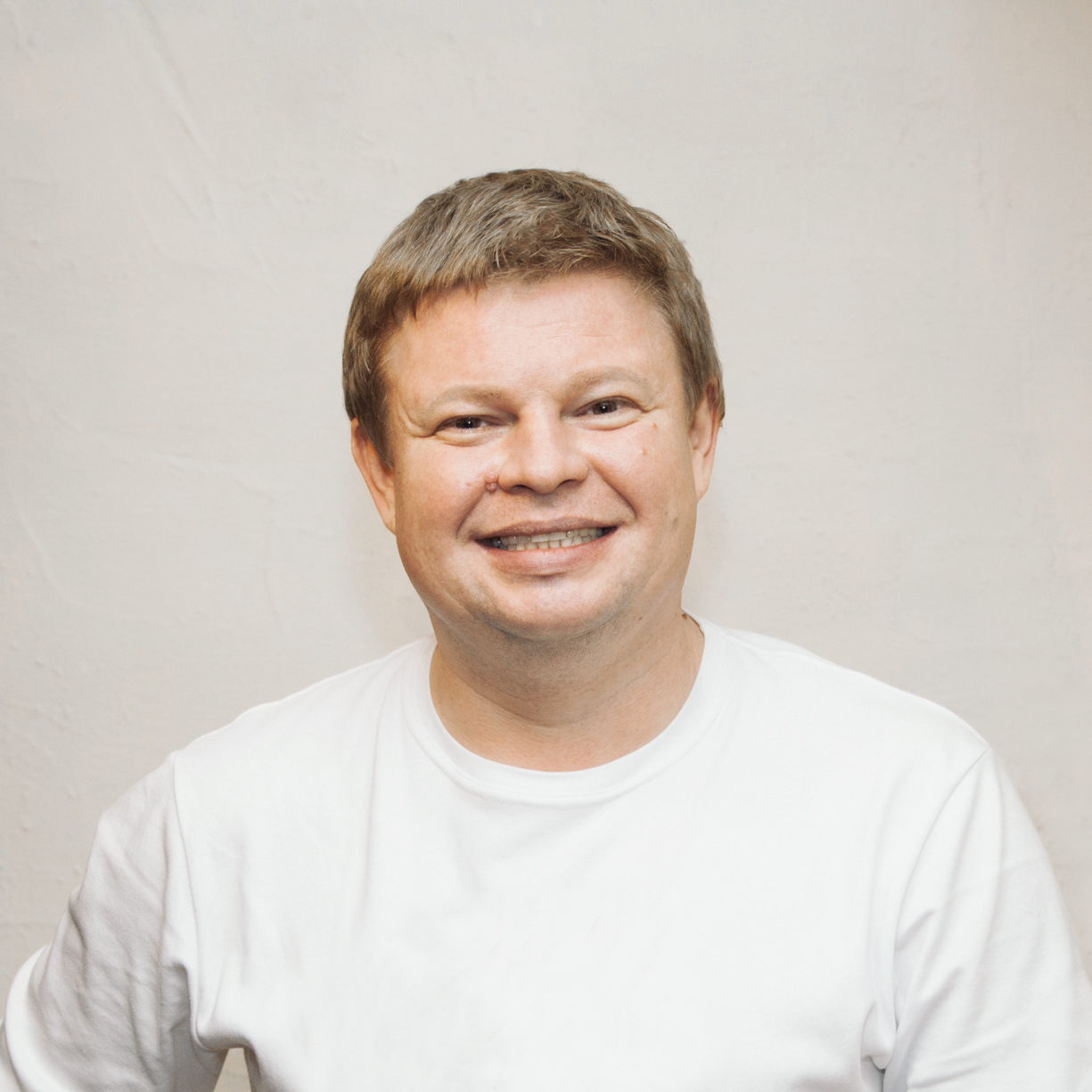 ALEXANDER BARDASH
EXECUTIVE
DIRECTOR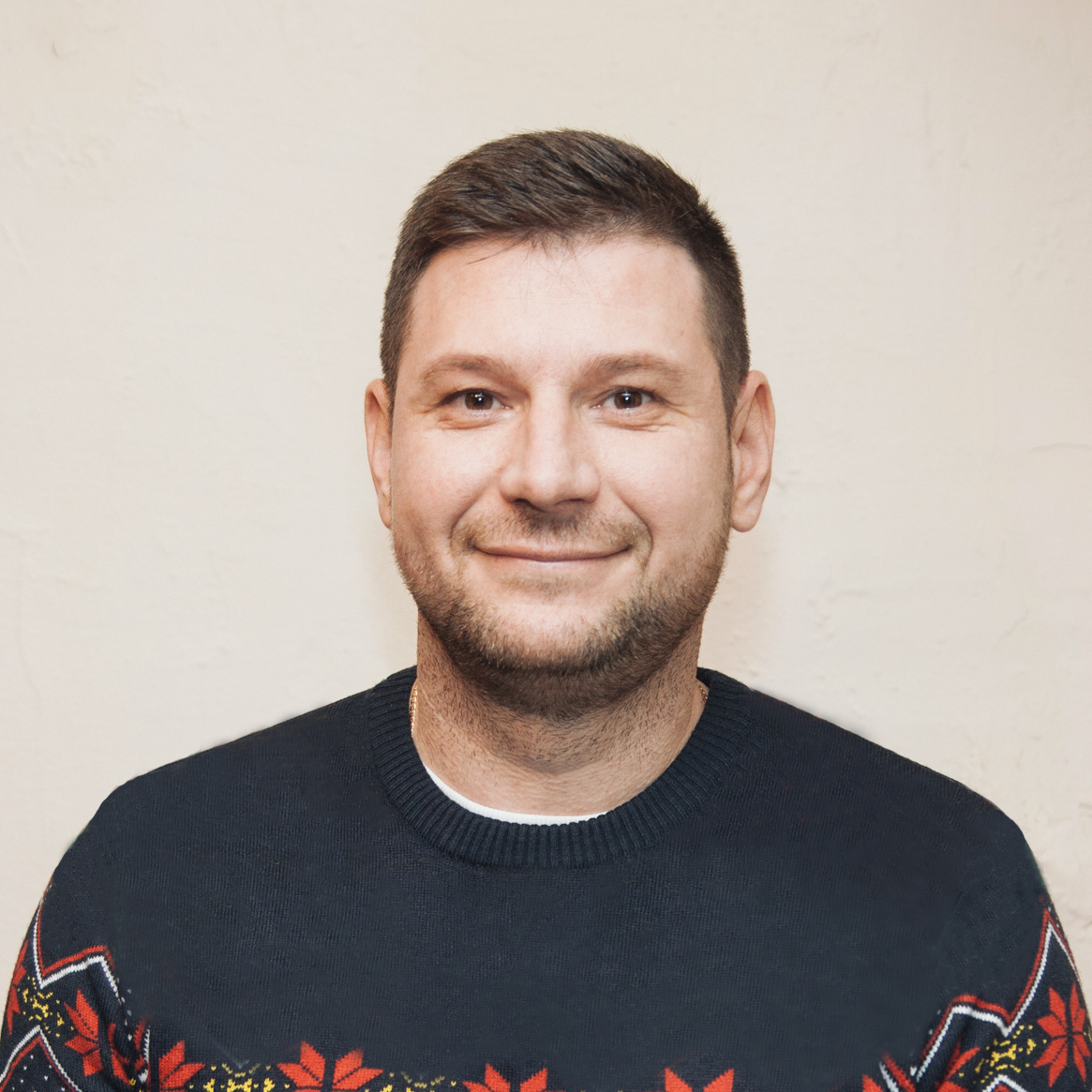 Denys Letuchyi
Technical
director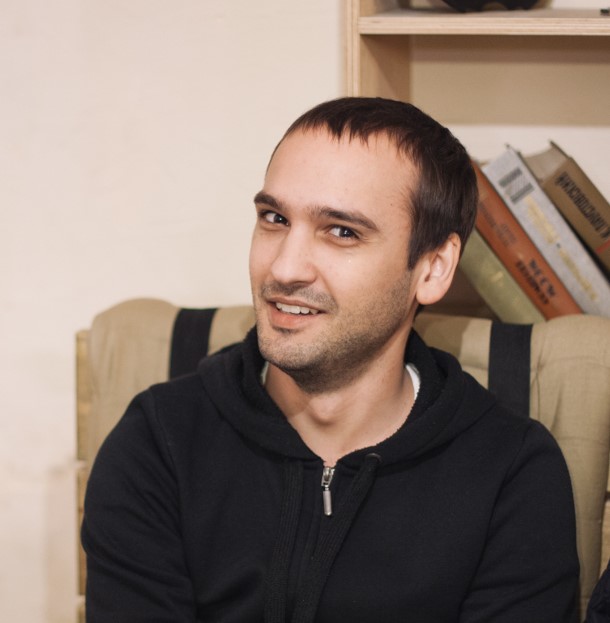 VALERII PEREVOZOV
Electronics engineer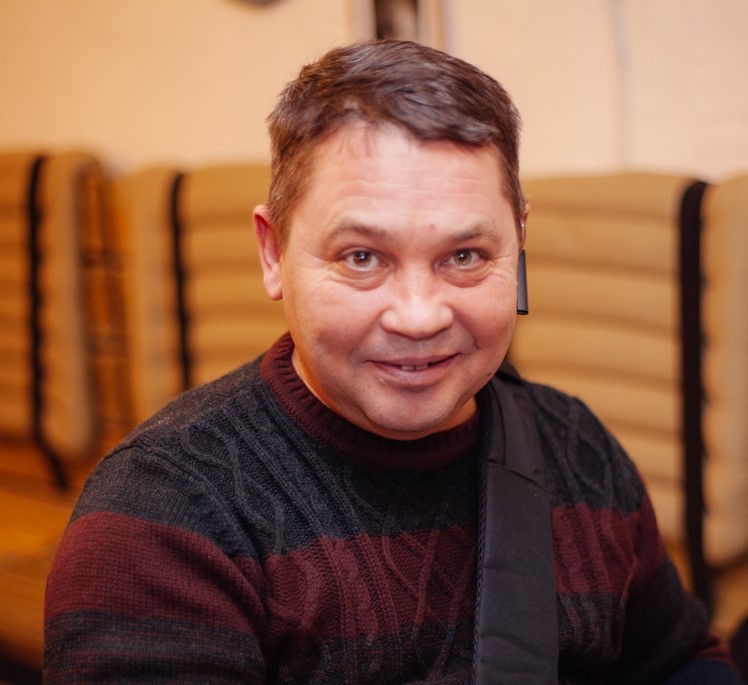 KONSTANTYN ZAHNOIKO
TECHNICAL SPECIALIST
Interested in equipment?
we'll call you back soon!