Choosing a powder with "Postirayka"
All laundry detergents can be divided into the following categories: handwashing and automatic machines – this is always indicated on the package.
If we compare the components of powders for hand washing and for the automatic machine, then we note that they are almost the same. The only difference is the main task of the first – to foam. A large amount of foam affects the quality of washing clothes in a typewriter. The drum of the car while working spinning, things turn over and beat on the water. These blows to the water increase the cleaning efficiency of linen. If a lot of foam forms, it keeps the laundry from falling, like a pillow, and washing things gets worse. Therefore, for the automatic machine it is necessary to use only special detergents with the marks "Automatic".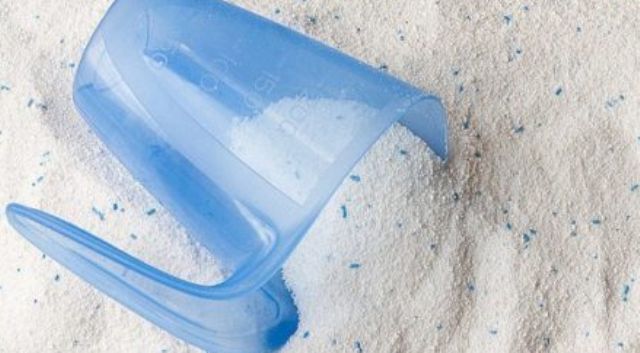 In the market we see a large range of products of domestic and foreign brands. But to focus only on the price and colorful advertising is impossible. In terms of sales and consumer reviews, the leading positions in the market are occupied by products from Losk, Persil, Tide, Ariel. They position themselves as mega effective, but not all of them fits you.
Powders are available for different types of fabric and types of pollution. If you have to wash clothes of various materials, then it is effective to buy special powders for different types of fabrics:
– for things made of wool and silk;
– for color products;
– for bleaching and removing stains;
– for delicate fabrics;
– for children.
Also pay attention to washing liquid gel and capsules – these detergents are much more effective.
If you decide to use a universal detergent, carefully select the program and temperature. Note that even with the most suitable washing mode, universal powders do not wash as well as special ones. When choosing an expensive high-quality dry powder, remember that you can not boil clothes with it. High temperature gets along badly with high-quality detergent. In this case, they will act as cheap. High temperatures kill biologically active substances. Wash at 40 degrees – at this temperature they are most effective. Note that eco-wash mode does not contribute to the dissolution of your powder, because the water there is very cold. Selecting this mode, adjust the temperature.
Your "Postirayka"